Megabyte is Malta's leading IT services provider specialising in a full spectrum of integrated tech solutions.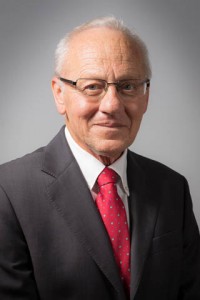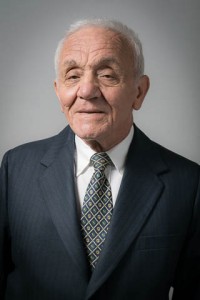 Founded in 1979 by two forward-thinking brothers, Thomas and Carmel Galea, Megabyte has been empowering businesses of all sizes, across all sectors, to operate with technological ease since the very start of the digital revolution.
we have remained at the cutting-edge of the industry to offer a comprehensive, cost-effective, and continually updated range of innovative IT solutions designed by us and our global network of partners. We are backed by a team of highly qualified specialists who know our products and services inside and out. Whether you're looking for the latest off-the-rack hardware or bespoke software tailored to your organisation, we can help you find the best tools to boost performance and efficiency in your business.
It's this commitment to excellence, coupled with our personalised service, that has ensured Megabyte has become Malta's go-to provider for full-service computer technology solutions over the past four decades and counting.
At a time when there's too much tech to choose from, we've made it our mission to assist you with finding the right solution for your specific business needs. From design and development through to implementation and support, Megabyte gives you peace of mind that all your company's IT requirements are in expert hands, every step of the way.