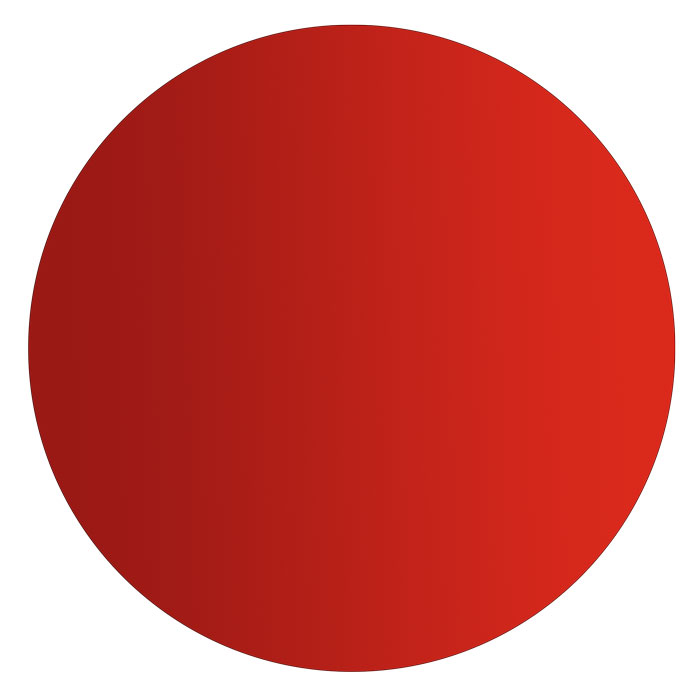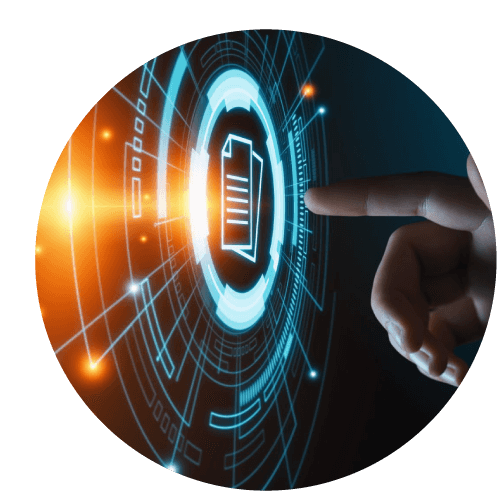 Document Management System
Secure and flexible DMS tools that build cohesion and clarity among teams.
Everyday business activities can generate an overwhelming amount of paperwork. From purchase orders and forms to scanned invoices and contracts, it's easy to lose track of where documents are stored. This can result in important information being misplaced, ultimately slowing down the efficiency of your business.
Megabyte offers two main DMS solutions, which enable your business to manage and organise all its digital documents with ease. The Oracle WebCenter Content suite is designed to effectively and efficiently capture, secure, share, and distribute digital and paper-based documents and reports. The system also streamlines governance and auditing capabilities, minimising risks and costs associated with regulatory and legal compliance. We also provide the industry-leading Microsoft SharePoint as a hosted service, giving your team the functionality to manage projects and collaborate on documents online through the latest cloud technology.