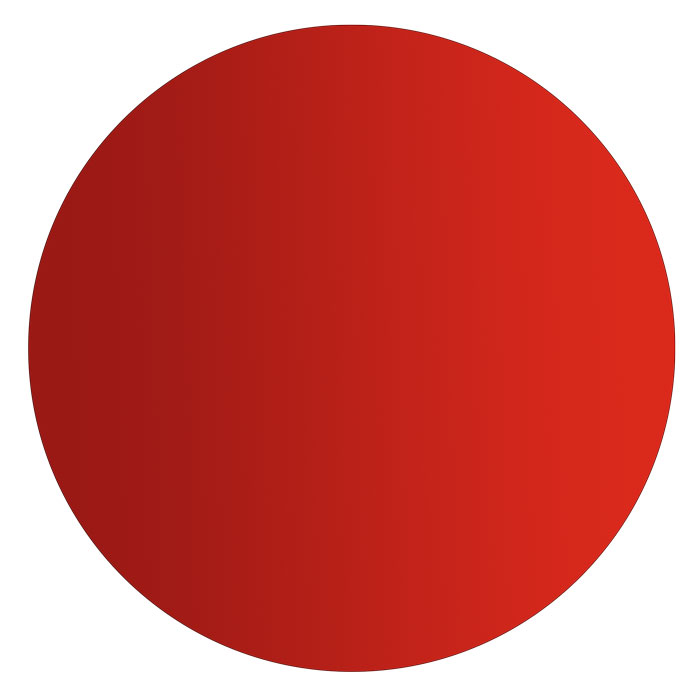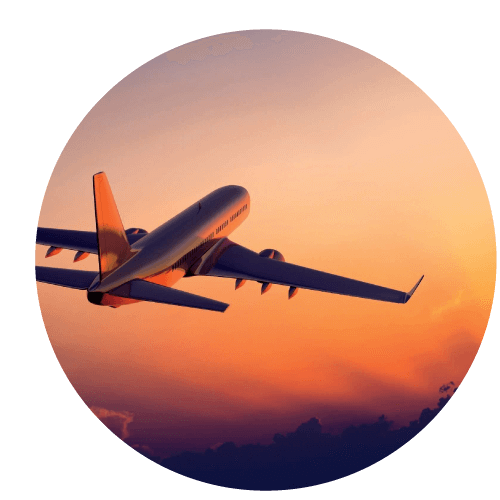 Airline Software Solutions
A next-gen profitability platform for aviation experts.
Designed and developed with world-leading airlines in mind, Megabyte's ALMIRA is the ultimate airline management and route profitability solution. The system provides management teams and decision makers with invaluable data and statistics, placing greater control over operational costs, budgeting, and revenue forecasting in your hands.
Route planning is a major part of any successful airline. The system seamlessly interfaces with your existing accounting and flight operation landscape, ensuring you make smarter and more holistic decisions about your airline's cost-effectiveness, both from a network level and on a per-flight basis. By breaking voluminous statistics down into easy-to-digest data, ALMIRA ensures your airline will remain profitable and competitive when adding new routes to the schedule.