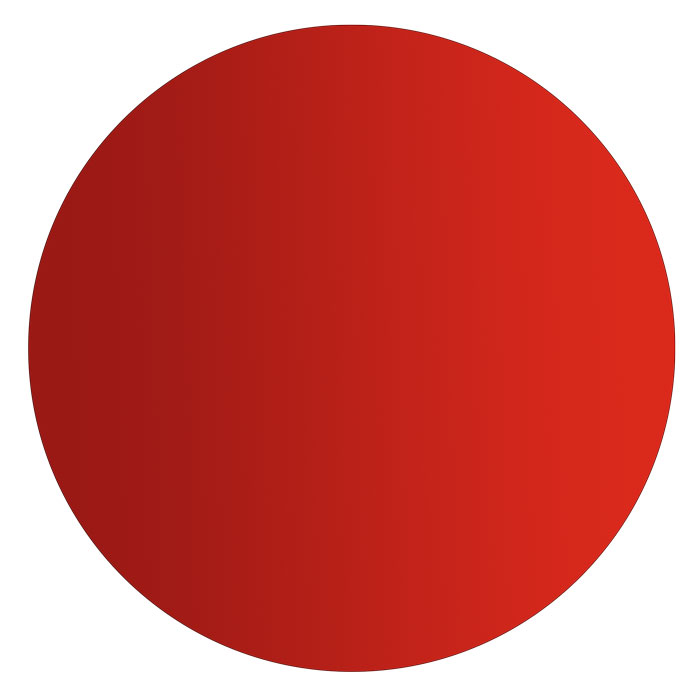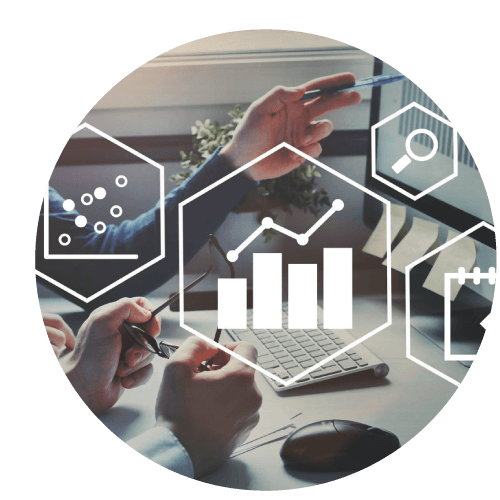 Business Intelligence Solutions
Best-of-breed BI and data warehousing platforms for any scale of business.
Modern software is capable of offering much more than passive support to your business. Implementing Business Intelligence solutions into your digital infrastructure will ensure that your tech actively assists you develop solid strategies and plans of action based on accurate data. Megabyte's best-in-class BI platforms are designed to reduce the time and effort required to gather, analyse, and respond to vast amounts of data by compiling easy-to-understand and visually stunning analytics.
Working in tandem with your BI solutions is our Data Warehousing platform, which collects information from multiple sources, stores it efficiently, and organises it for fast retrieval. Armed with accurate and actionable data, you can drive better performance and efficiency across all facets of your business with ease.