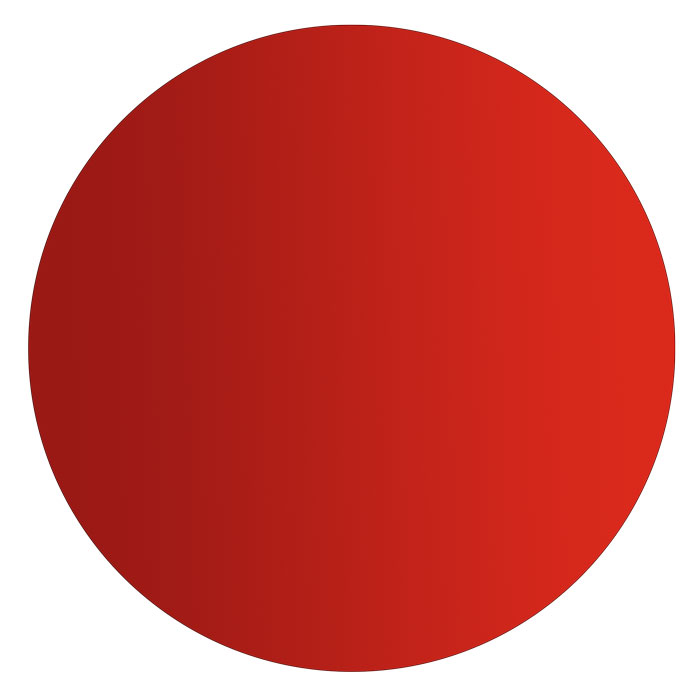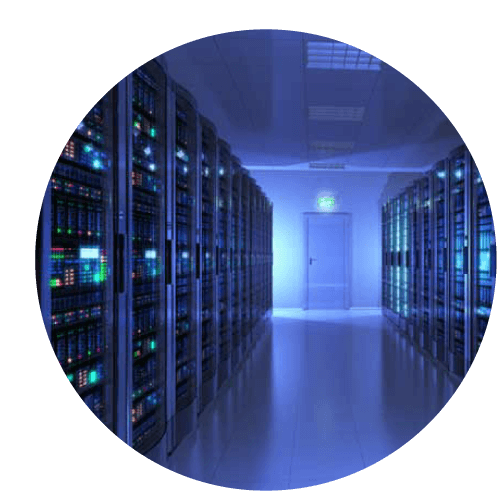 Compute, Storage & Cloud Solutions
Robust and secure hybrid data storage systems.
Data has become an invaluable asset for any business. As modern enterprises are required to store an ever-growing pool of data, storage infrastructures must be able to scale with growth and provide consistent levels of accessibility and performance. Ensure your data is securely stored and backed up with Megabyte's industry-leading, end-to-end Storage and Data Management Solutions.
Offering both desktop-native and off-site storage locations in the cloud, we can simplify your data management processes and accelerate application performance to deliver faster results. Our comprehensive and flexible storage solutions ensure your data is always available and always secure, enabling your business to quickly increase storage capacity when needed.