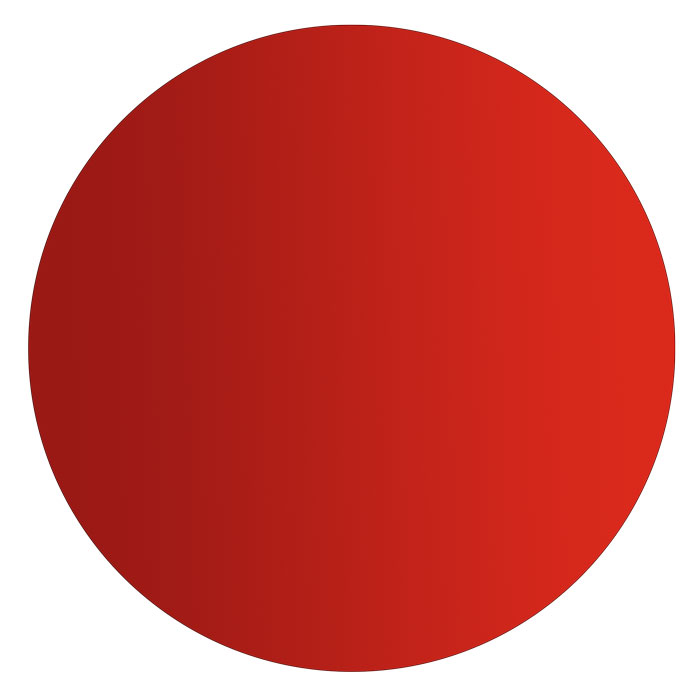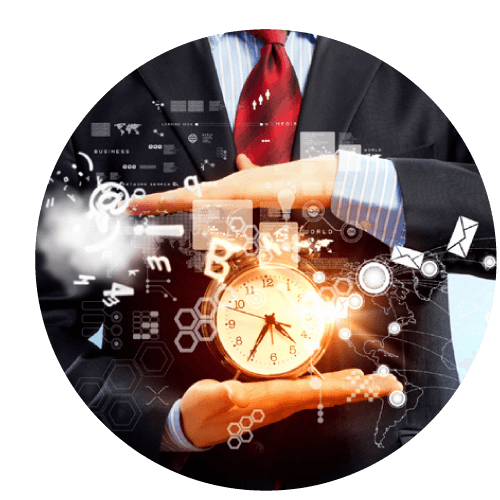 Administer daily HR functions with efficiency and agility.
Megabyte offers tailored and flexible software solutions that are guaranteed to streamline HR processes from beginning to end. Our team can guide you on the platform that best services your organisation's unique requirements. Each offering is designed to equip your business with the tools to carry out talent acquisition and retention, employee onboarding, performance management, and many other day-to-day admin tasks with efficiency. 
Our HR solutions have been developed to meet the ever-changing needs of modern HR professionals in enterprises of any size. We also assist you with fostering a more inclusive HR culture, where your people have greater control over how they interact with your organisation. Whether your employees need to request leave, update their personal information, or check out any important company notices, all this information is now readily available at their fingertips.