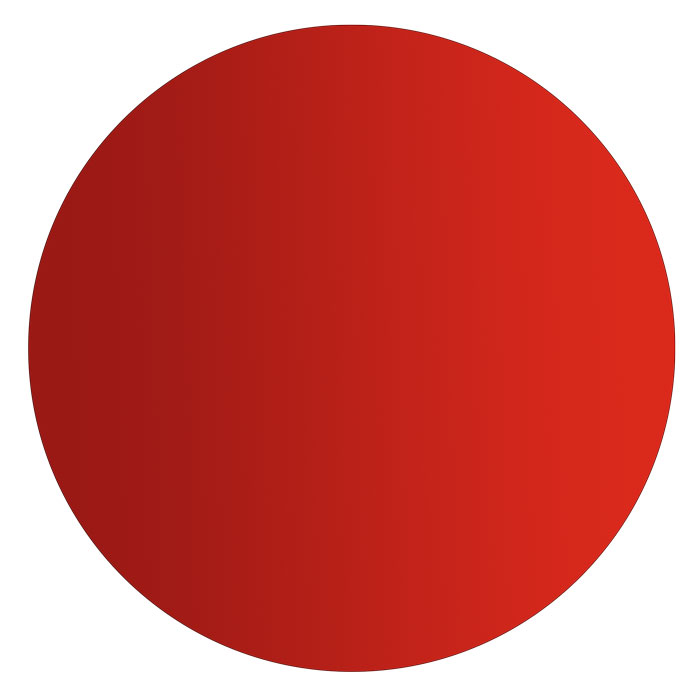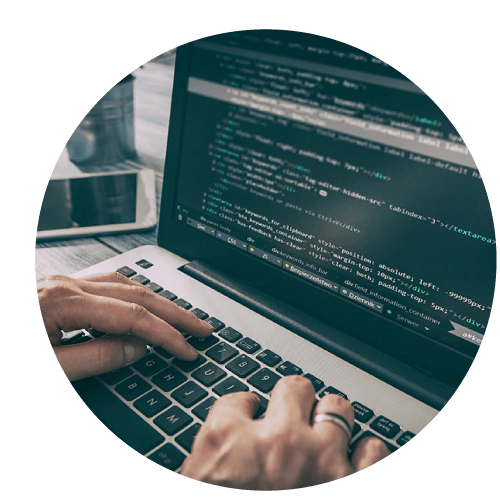 Bespoke Software Development
Custom solutions built with your organisation in mind.
At Megabyte we don't believe in a "one size fits all" approach. Your business is unique, and it naturally follows that your digital landscape should accommodate your specific needs to empower you to operate as efficiently and productively as possible.
We are veterans at designing and developing custom software solutions for businesses of any size, across any sector. Over the years, we've helped hundreds of government agencies, public service bodies, telecoms and utilities companies, NGOs, and private enterprises unleash the full potential of their operations through software solutions designed from the ground up to handle their unique requirements and objectives. Our high level of expertise and continual training means we're always at the forefront of the latest digital innovations and able to implement robust, state-of-the-art platforms that stand the test of time.