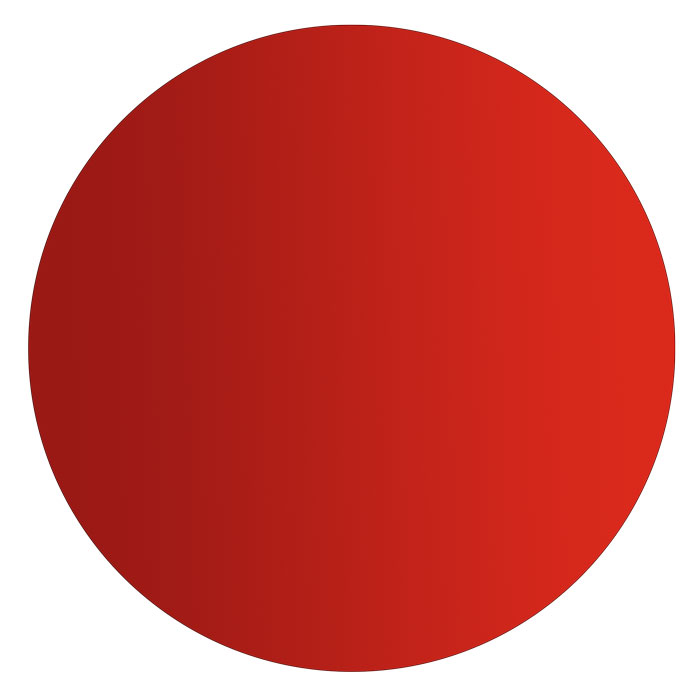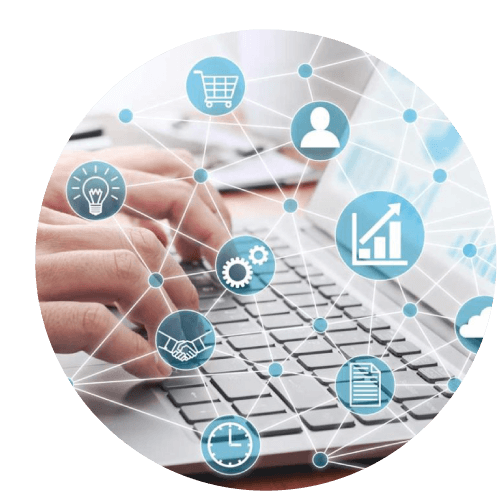 All-in-one planning and resource management software platforms.
Megabyte's ERP software solutions are designed to make it simpler for businesses to manage their resources and products. With flexible access to the software across multiple devices – including desktop, smartphone, and tablet – it's now easier than ever to keep on top of inventories, orders, and suppliers on the go.
Our secure cloud-based ERP systems enable your business to grow, succeed, and maximise its value by helping you make smarter decisions faster. From financials to supply chain management, procurement, billing, and beyond, the platform gives you greater control and clarity over the entirety of your business. By simplifying these business processes, you will reduce costs and free up resources to focus on value added activities across your enterprise.