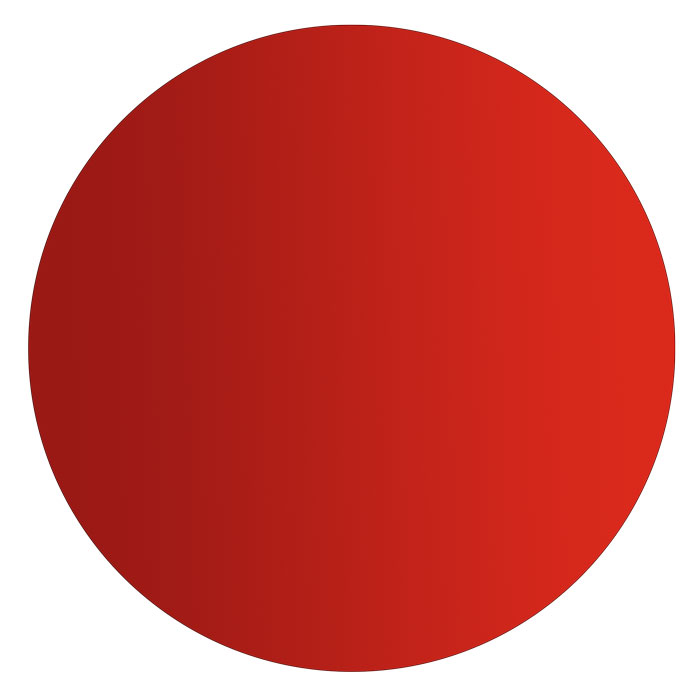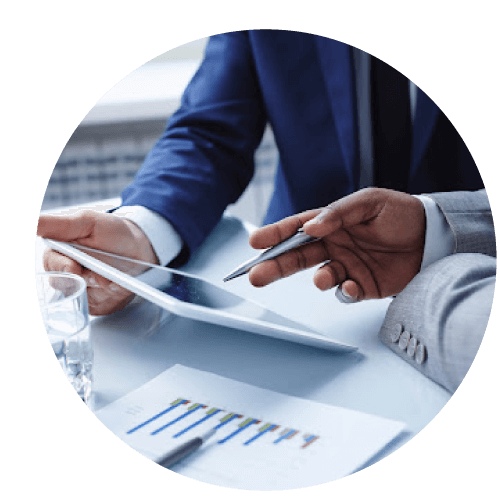 Expert consulting services to optimise and enhance your IT infrastructure.
Building an effective and efficient IT infrastructure is key to driving your business forward. However, choosing the right tech tools to meet all your requirements can be an incredibly daunting task. At Megabyte, we help you navigate the IT landscape to identify a range of cost-effective and scalable solutions that will give your business a competitive edge for years to come.
Boasting vast experience across many sectors, our management consultants take the time to understand your business inside out in order to formulate a comprehensive and futureproof IT strategy that will increase productivity in your organisation. From quality hardware and robust data storage options to off-the-shelf and bespoke software solutions, we have the knowledge and resources to implement your IT infrastructure seamlessly and efficiently.