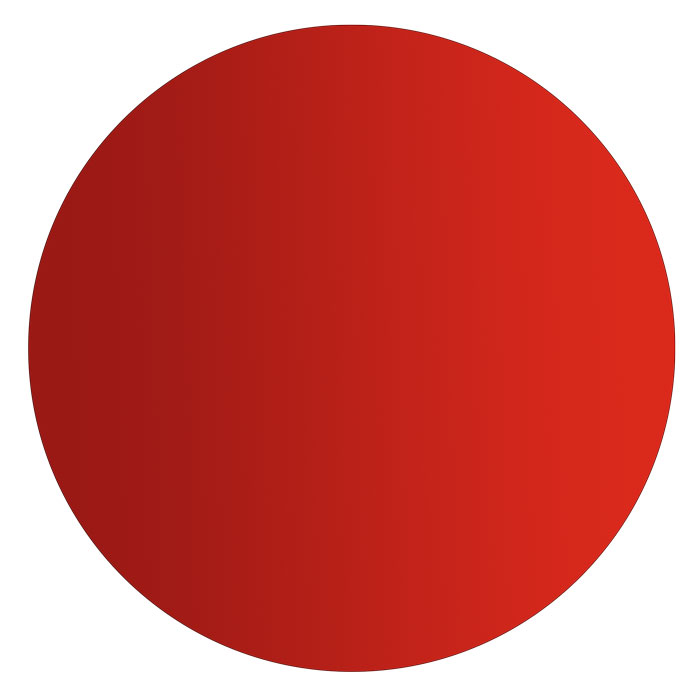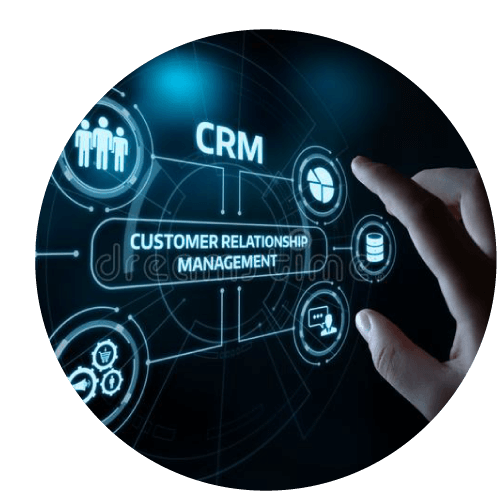 End-to-end customer management and marketing solutions. 
The reputation of any product or service provider lives or dies on its customer experience. By delivering an enhanced customer service that anticipates and fulfils your clients' needs, you can exceed expectations and ensure you retain a competitive edge.
Megabyte offers a full suite of Customer Experience Management tools, including CRM, Field Service, and Campaign Management. Combined, these applications give you a 360-degree view of your client base and enable you to foster meaningful interactions with your customers across advertising, marketing, sales, commerce, and service. Nurture leads through all customer touchpoints, from acquisition and first sale to after-sales support. Resolve customer issues efficiently and deliver a proactive service. Share your latest news, campaigns, and offers while building an effective customer journey based on personal preferences.