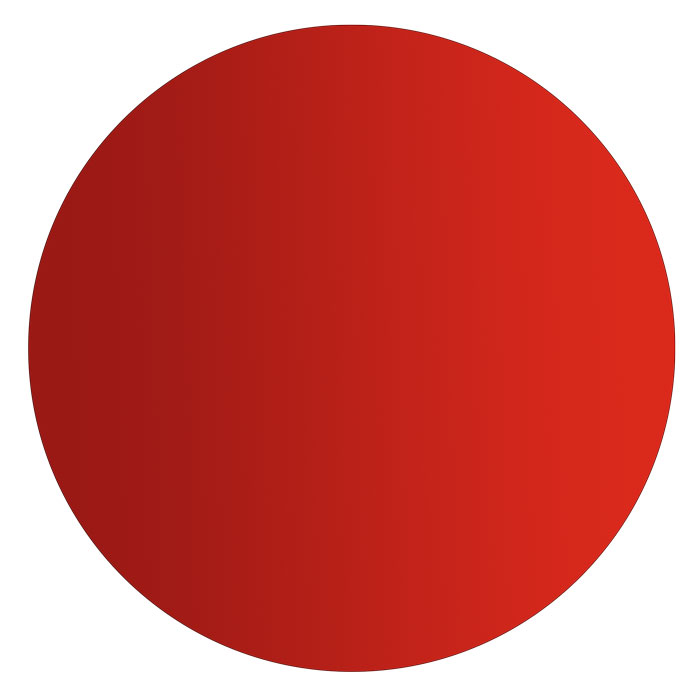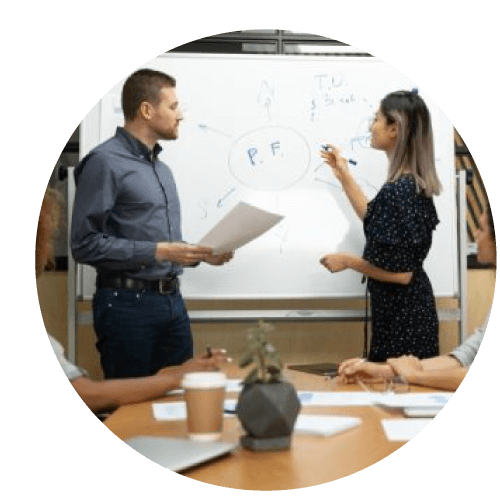 Professionally delivered tech courses to upskill your team.
At Megabyte, we do not only empower your business through the best tech tools, but we also equip your people with the skills and knowledge to operate our systems and hardware with confidence. We provide user training at both technical and application levels as part of every system delivery. 
Our team of certified professionals boasts years of experience and can provide technical training on a range of operating systems, tools, and off-the-shelf products. Furthermore, as an approved Oracle Authorised Education Provider, we have been delivering official Oracle Training Courses since 1992, assisting customers upskill their technical staff and end-users in various areas of Oracle technology.