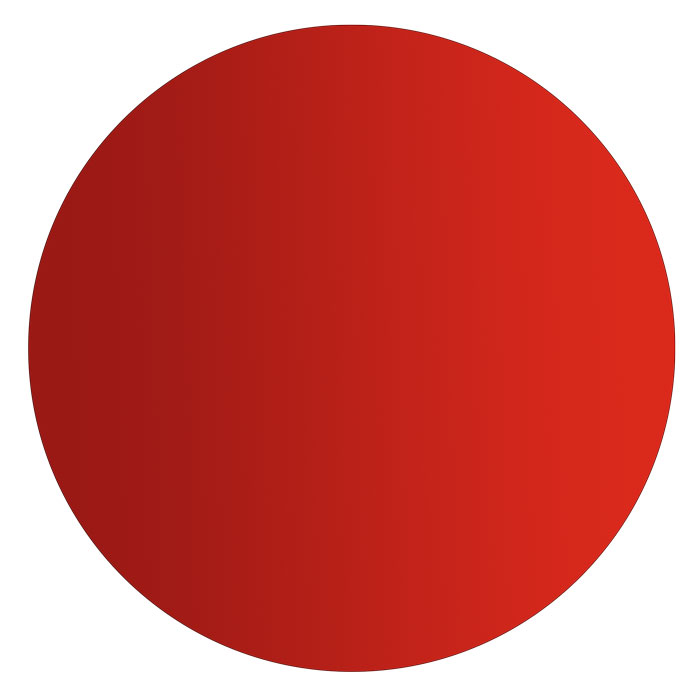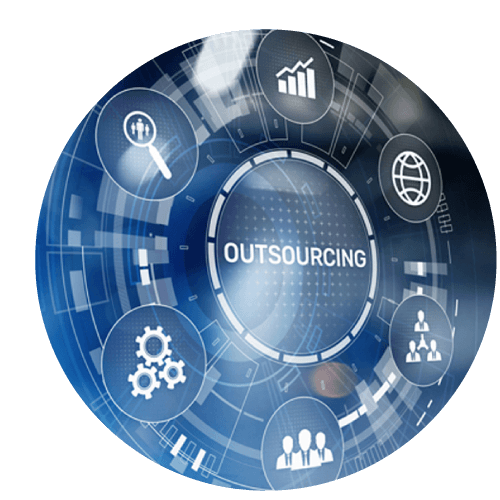 One supplier to address all your IT requirements.
Not every business or organisation has the resources, budget, or need for a dedicated in-house IT department. Megabyte can take your IT responsibilities off your hands entirely. We handle all your daily technical requirements with ease, so you don't have to.
Our complete managed IT outsourcing service covers supply, implementation, and day-to-day support, and is guaranteed to reduce your operational costs while empowering you to focus on your business. We can tailor your IT infrastructure to your specific requirements and give you easy access to all the latest IT innovations at a cost you can afford. Our team of IT experts will be on hand every step of the way, meaning you won't be burdened with the expense of full-time IT employees and the need to provide them with dedicated office space.