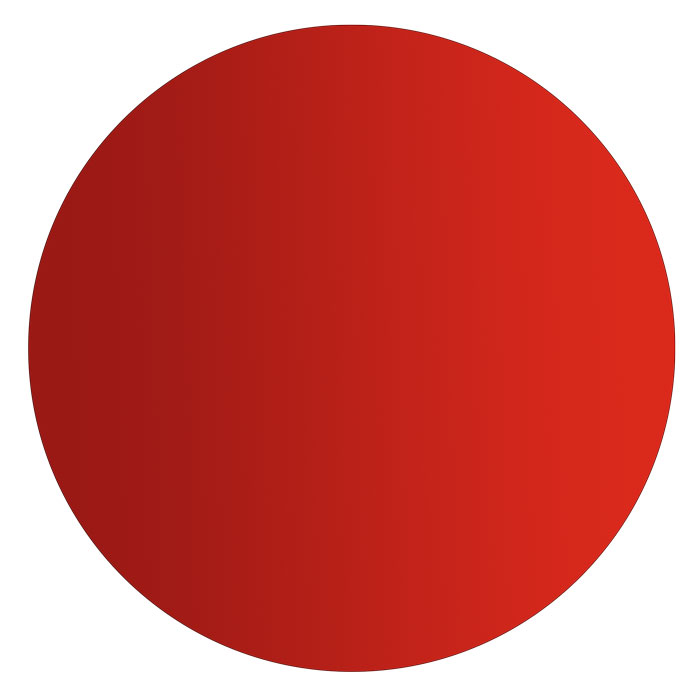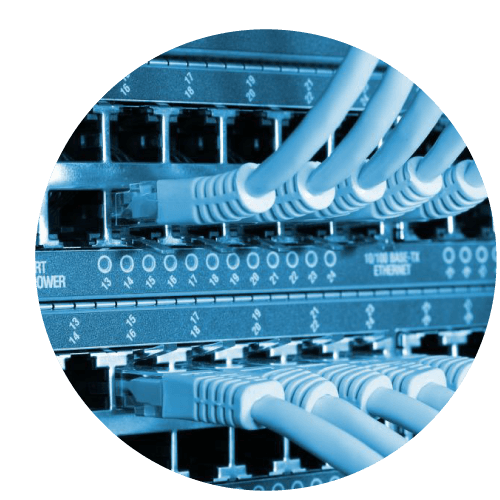 Networking / Hardware Integration
Business-aligned networking solutions backed by best-of-breed hardware.
Establishing a world-class IT infrastructure for your business takes more than simply purchasing the best gear on the market. It's also about implementing a high-speed, reliable, and secure network that will unleash the full potential of your tech and people.
Megabyte can oversee all your networking needs through a variety of world-class platforms. From planning of cable routes and laying of trunking to LAN/WAN/WiFi design and implementation, our expert team will arm your business with a robust and agile network that is ready to meet all today's digital challenges with ease. We also assist with hardware integration. The wrong hardware can play havoc with your IT environment. That's why we help you choose the best equipment that's fully compatible with your overarching IT structure and capable of handling the demands of your business needs.