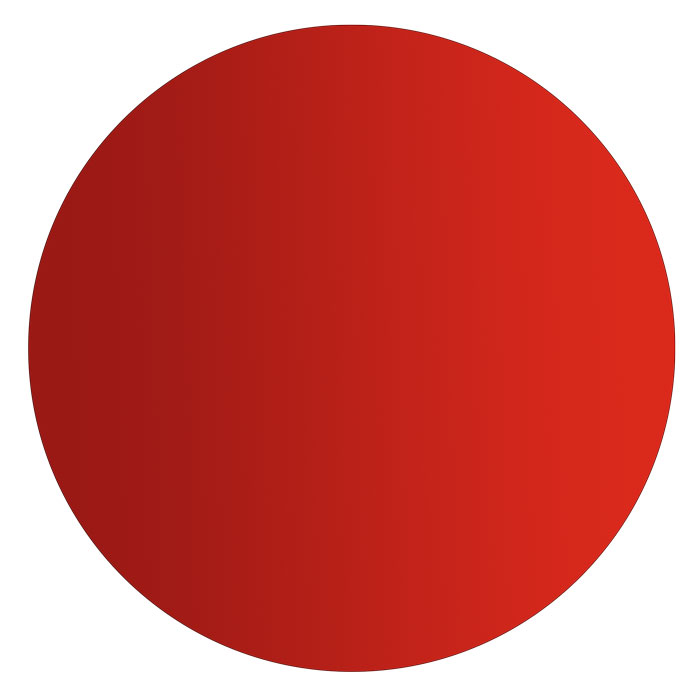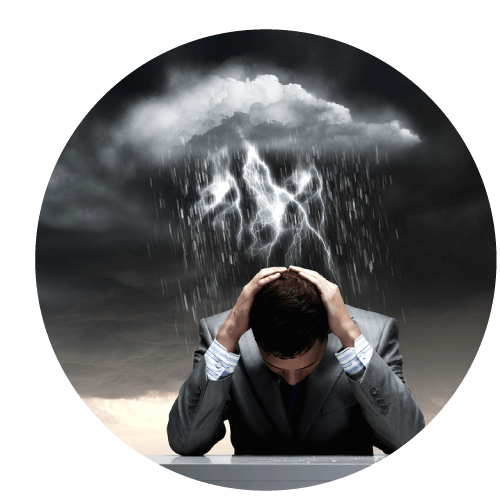 Disaster Recovery & Business Continuity
Secure DR & BC solutions to futureproof your business.
As modern businesses increasingly rely on computer technologies, business leaders must take necessary precautions to safeguard their operations against perceived and unforeseen technological threats. At Megabyte, we offer an end-to-end Disaster Recovery and Business Continuity service, which covers everything from the replacement of hardware to data restoration, testing, and backups.
Our team of experts is on hand to futureproof your business through a tailored Business Continuity Plan that's flexible enough to evolve with your growth trajectory. The implemented plan is enabled by robust IT systems and is designed to combat a multitude of eventualities that ensure your critical information systems are resilient and able to resume operations in the fastest possible manner in case of service disruption.